Contact Mistress Anna Fatale
Contact Mistress in advance from 1 day (sometimes it's possible) to 1-2 weeks (better). But if you plan to come to Berlin for the sake of seeing Me – then do first COORDINATE the dates with me before completing your plans, because I dominate and play fetish only on some days of some weeks. Email me: [email protected] – and let me know all the details required bellow. You should also let me know if you have any special health conditions. I reply only to complete, polite emails.
Your name
Age
Ethnicity
Occupation
Country of living
Your experience level (if you have)
Interests in BDSM/Fetish (*or purpose for the meeting)
Taboos (or strong dislikes) in BDSM/Fetish area
Preferable date(s), Hotel of your stay
The booking conditions and etiquette for the session are described here. But every session is individual and the details will be explained and discussed beforehand in the emails. *When the session is arranged, before my arrival I will make a short call to your room in order to insure my time from fakes. So you will have to provide me with the surname on which you will be checked in. Confidentiality is of course guaranteed.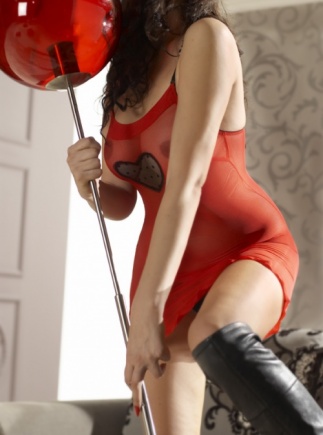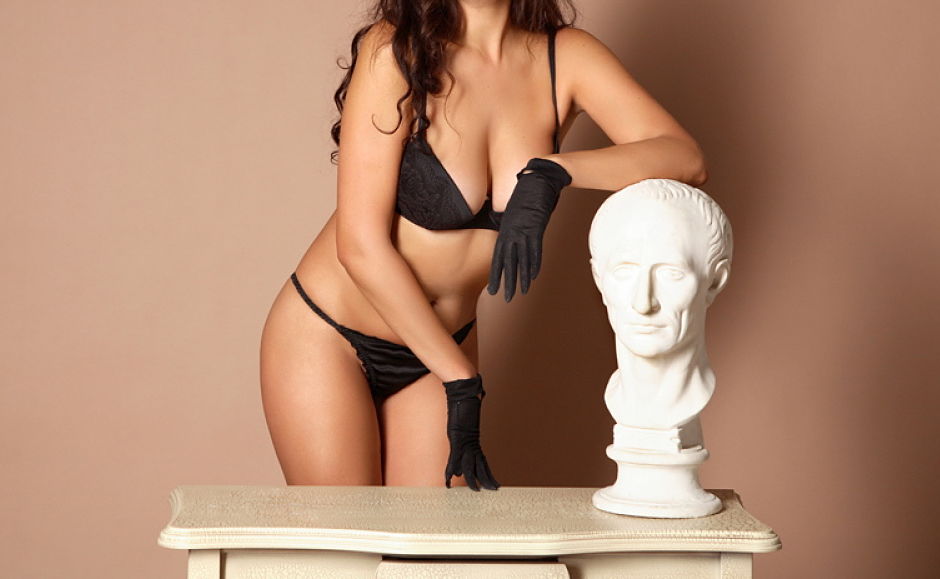 Contact Mistress
if you have thoroughly read the information on the other pages. Respect my time and my efforts in explaining about the experience with me as a Mistress, clarification on what I do and don't do. Remember, I am a free-spirited lady that does in Her life what She will. So, accept my rules and serve Me the way I want – modestly and quietly. If you are not able yet to make a trip to Berlin for serving me – feel free to ask what you can do on a distance, how you can make my lifestyle nicer or just put a smile on my face. Here are the suggestions for the Financial service & Gifts.