Luxury Mistress
I have a good taste and appreciation for higher quality things. As a sublime feminine luxury Mistress I enjoy being pumpered and gifted.
If you open this page, that means to Me that you hope to make Mistress happy and content, to bring your modest gift to show your appreciation and devotion, and tribute to My lifestyle and beauty, apart from the regular session tribute. Or you dream to become a perfect supplier for My needs and wants, and are eager to serve my financially. I like having piggy banks. To me, financial servitude is the epitome of dedication and submission to a Mistress.
Bellow here you can find answers to your questions. I appreciate tributes to my lifestyle and my projects, as well as just nice gifts.
Make me a Money gift:
Bring it yourself, or send it with a courier and a bottle of Champagne or a box of chocolate, or leave the envelope at your Hotel desk for Me (addressed for Anna), be creative, stand out.
Unmistakable options:                   

♥

   200 for a grooming day in my beauty salon.                                              

♥

   2.000 for my favorite cosmetology procedure (face & body), I do it every few years for keeping myself fresh and beautiful.
Permanent arrangements will need to be talked privately. Share your success with Me.
Pay for My Afternoon Tea or Lunch in Adon (online gift):
Pay for one of My monthly Beauty treatments (inquire).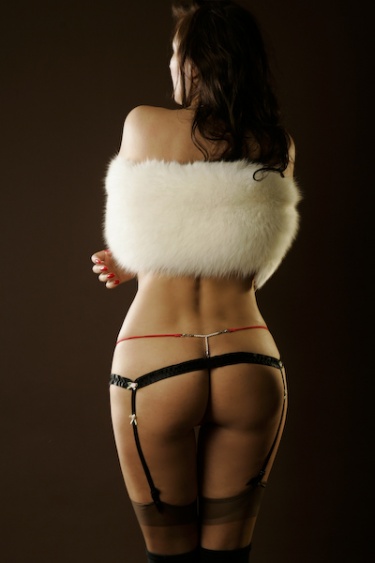 Buy me:
Perfume: Kilian "Moonlight in Heaven" (in luxury stores KaDeWe Berlin, Harrods London)

Caviar – Iranian, Russian, German:

https://www.royalcaviar.de/
Luxury Beauty care products:
Any anti-aging face or body care by

Sisley

or

La Prairie.

Favourite:



Luxury natural Furs
High quality Chocolate:
For the most generous subs ♦
Watches:
– Offer me your professional skills (e.g. as a photographer, webmaster, hair stylist etc), or serve as a courier-assistent.
– Sponsor my shopping (accordingly to your possibilities).
Once you have chosen your tribute, write me a brief email about yourself and indicate what you are going to do for Me (or have done for Me).