Berlin Dominatrix Gallery
©Gallery of Berlin

Dominatrix,

BDSM Goddess Anna Fatale
I am a strikingly beautiful but classic lady in my mid 40-s. I dress as I wish for the day, but I turn heads even when just in a pair of jeans. My tall proud figure looks good in any clothes. My confident yet profound look gives out a personality. I exude dramatic and sexual but wise femininity.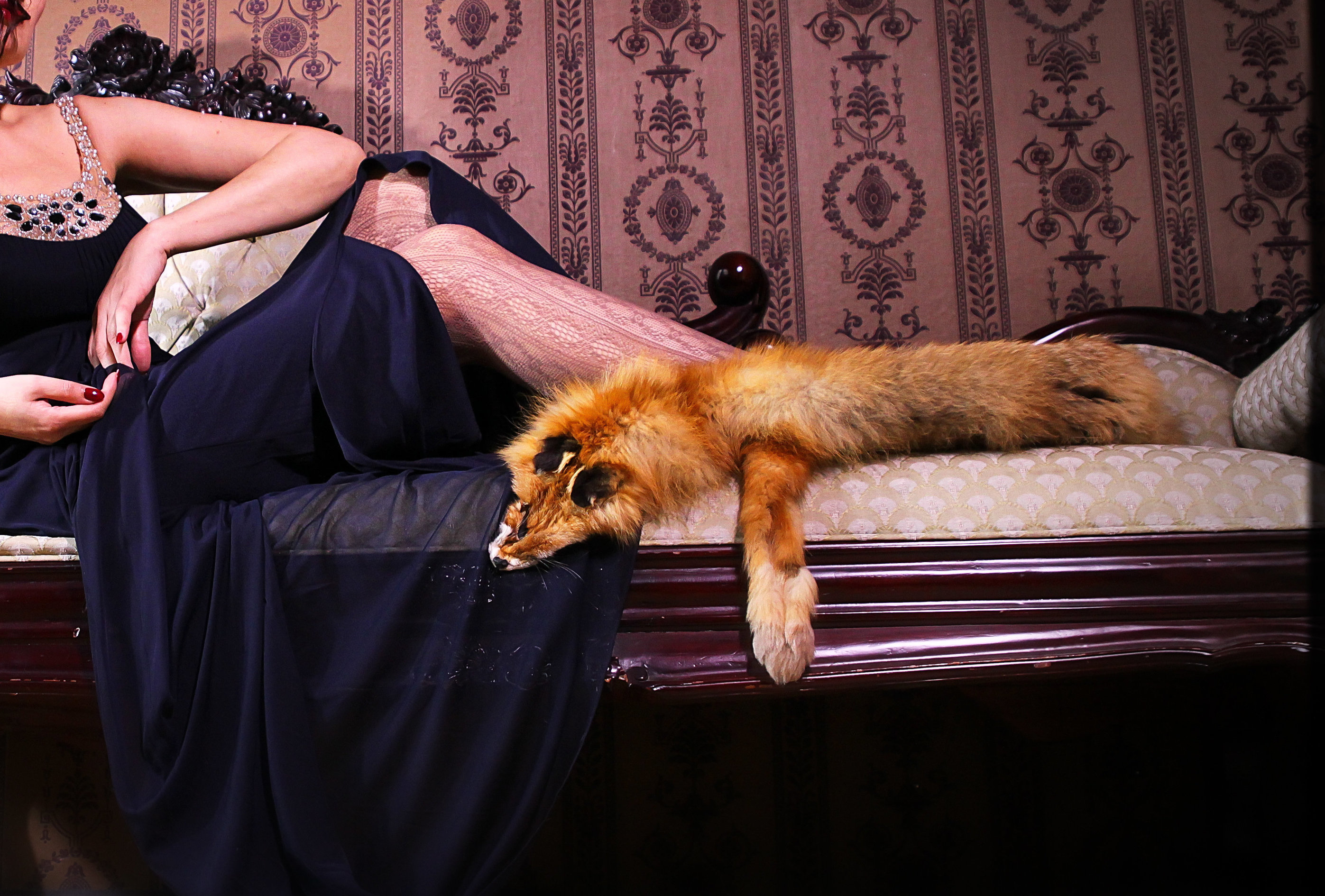 Some of these photos have been taken on my live sessions with real slaves and submissives. I do enjoy taking pictures on the sessions, but as a VIP Berlin Dominatrix I know how to keep discretion and respect confidentiality of my subs-clients.
should be discussed in the email, not over the phone. The more I know about you and your BDSM/Fetish profile – the better will go the session or meeting. Taking to consideration your interests and discovering your triggers during the session, I, nevertheless, enjoy being spontaneous. But as a true Mistress, I enjoy the most meeting those servants/slaves who submit to me resignedly. Those who take any of my caprices and are happy to be at my disposal, not expecting anything.
I'm not one of wannabees who lose their minds and start believing they are real "Goddesses", it takes more than holding a whip. I AM an influential lady. As a Mistress, Anna Fatale is multifaceted, can be tough, weird, cold, a horny sexy tyrant, or a lenient lovely woman. But I'm always sane and smart. I love to improvise and let my sensuality, fantasy and intellect lead Me and my sub to the peaks of kink pleasures.