Luxury Mistress
I am the sublime luxury Mistress who has a good taste and who appreciates higher quality things, and of course I enjoy being spoilt, pumpered, gifted. I If you open this page, that means you enjoy making Mistress happy and content, you want to bring your modest gift to show your appreciation, you want to tribute to My lifestyle and beauty, or you dream to be a perfect supplier for My needs and wants. I also want more piggy banks, who enjoy serving Me financially. Financial servitude is the epitome of dedication and submission, to me as a feminine fine Mistress. Tributes to my lifestyle and to my interests and projects are always appreciated.
Make me a Money gift:
Bring it yourself, or send it with a courier and a bottle of Champagne or a box of chocolate, or leave the package at your Hotel desk for Me (addressed for Anna), be creative, stand out.
Pay for My Afternoon Tea or Lunch in Adon (online gift) or SPA (online gift):
Tribute Me for one of my Beauty treatments (inquire).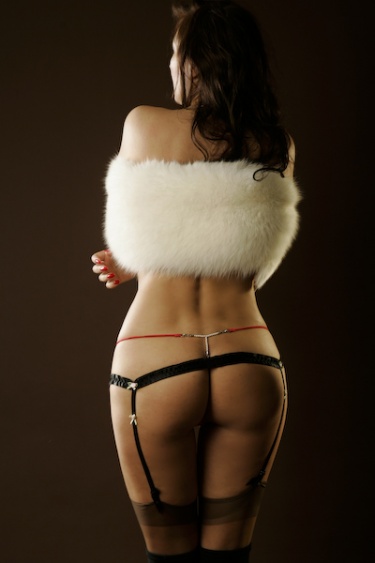 Buy me:
Perfumes:

CREED Sublime Vanille

or

ACQUA DI PARMA Gelsomino Nobile

(available in luxury stores such as KaDeWe, Harrods etc)
Black Caviar (Iranian or Russian)
Luxury Beauty care products:
ANY anti-aging face/body care products by Sisley or La Prairie.
Luxury natural Furs
Gift Vouchers for:
Harvey Nichols (London)
Coco de Mer (London)
Chocolate:
Offer me your professional skills (e.g. as a camera man, a web master etc), or serve as a messenger.
Sponsor my shopping (accordingly to your possibilities).
Once you have chosen your tribute, write me a brief email about yourself, and indicate what you are going to do for Me (or have done for Me).